Healthy diet and lose weight with nutritions
**Keep Lean and stay Healthy**
Harvest 2000 Gluten Free Vegetarian Bouillon Mixes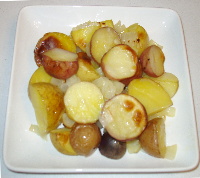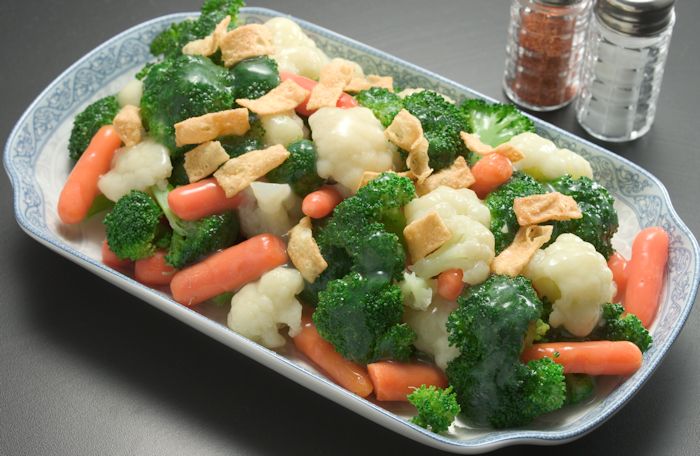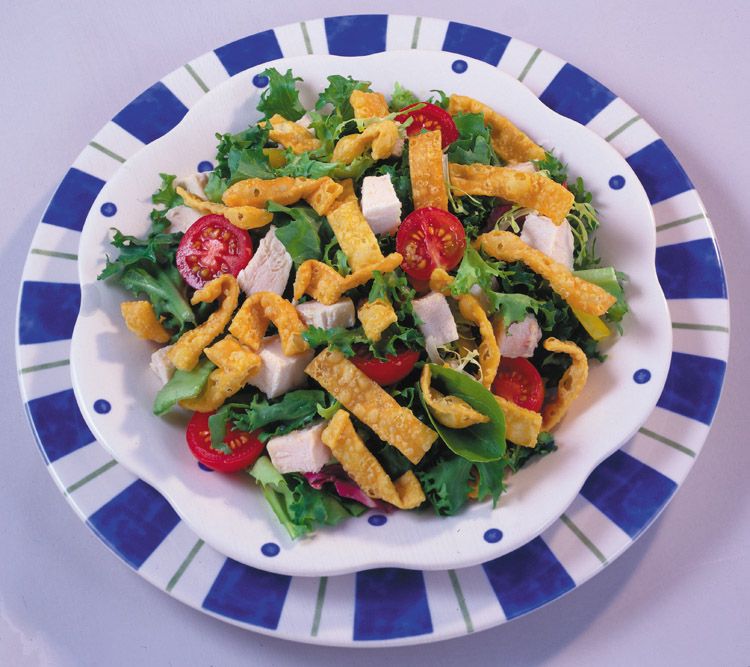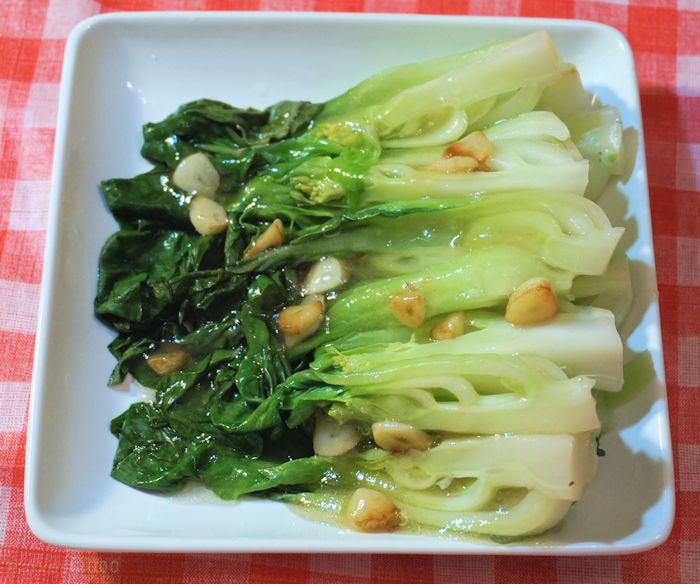 Harvst2000 offer bouillons since 1998 for tasty healthy food creation. our goal is to help individual to achieve weight loss through delicious vegetables or meals, while enjoying food without scarify flavor.
Contribute excellent flavor in your meal
Make 129 cups of healthy vegetarian broth per can
Average 5 cents per serving
Gluten Free
Review
Vegetarian Bouillon Mix - Chicken Flavor 33188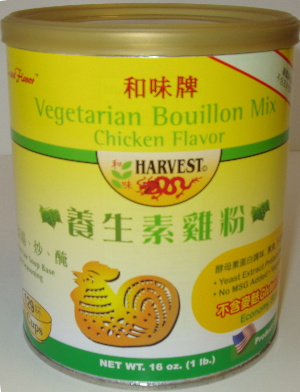 Harvest2000 Vegetarian Bouillon - Chicken flavor (33188) come from Yeast Extract, a natural healthy ingredient come from Yeast, and its unique rich aroma add to your vegetarian dishes or non-vegetarian dishes, and create an exquisite with full of flavor dish.
Nutrition Facts
Online Purchase
Vegetarian Bouillon - Mushroom Flavor 33189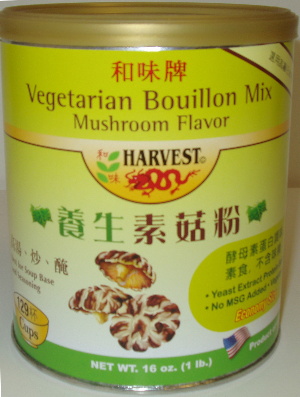 The flavor source of Harvest2000 Vegetarian Bouillon- Mushroom Flavor (33189) come from Yeast Extract, Shitake Mushroom Extract and Shitake Mushroom powder, an excellent flavor for your favorite dishes
Nutrition Facts
Online Purchase
Vegetarian Bouillon Mix 33185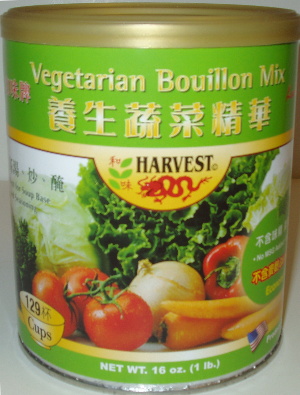 The flavor source of Harvest2000 Vegetarian Bouillon (33185) come from hydrolyzed soy and corn protein, dehydrated vegetables such as onion powder, carrot powder, tomato powder etc., and the savory flavor create an excellent base with anti-oxidant from vegetables. You can create any dishes with this excellent base with sweet and savory tone.
Nutrition Facts
Online Purchase
More on Yeast Extract
The ingredient yeast extract is obtained from natural yeast, its unique mix of protein components adds brings out and balance s tate in savoury food products. Yeast extract, is a natural ingredients composed of variety of amino acids, carbohydrates , vitamins & minerals. It therefore not only adds taste and brings out flavors in our foods and it also enriches them.
Glutamic acid is naturally present in our bodies and is a natural constituent of many fermented or aged foods, such as soy sauce, fermented bean paste, cheese, tomato, peas, corn , green teas and is also a component of hydrolyzed protein such as yeast extract. Vegetables highest in Glutamic Acid
Glutamic acid and its ions and salts, called glutamates. Glutamates are naturally in all protein rich foods and in our body, Yeast extract also contains an average of five per cent glutamate – in addition to lots of other amino acids and proteins from the yeast, which gives the ingredient its savoury flavour.
Summary of some commom foods that naturally contain Free Glutamates and Protein Glutamates(per 100g)
| | Free Glutamates(mg) | Protein Glutamates(mg) |
| --- | --- | --- |
| Seaweed | 1378 | |
| Green tea | 668 | |
| Parmesane chees | 1200 | 9847 |
| Pea | 200 | 5583 |
| Tomato | 140 | 238 |
| Human Milk | 22 | 239 |
| Egg | 23 | 1583 |
| Chicken | 44 | 3309 |
| Cow Milk | 2 | 819 |
| Corn | 130 | 1765 |
| Salmon | 20 | 2216 |
Yeast extract is often mistaken with monosodium glutamate(MSG, a sodium salt of glutamic acid )- a common flavor enhancer-despite the fact that these ingredients differ strongly, both in composition and function. MSG does not have a taste of its own and is only used to make existing flavors stronger.
You may find the products in most of the ethnic and speciality stores